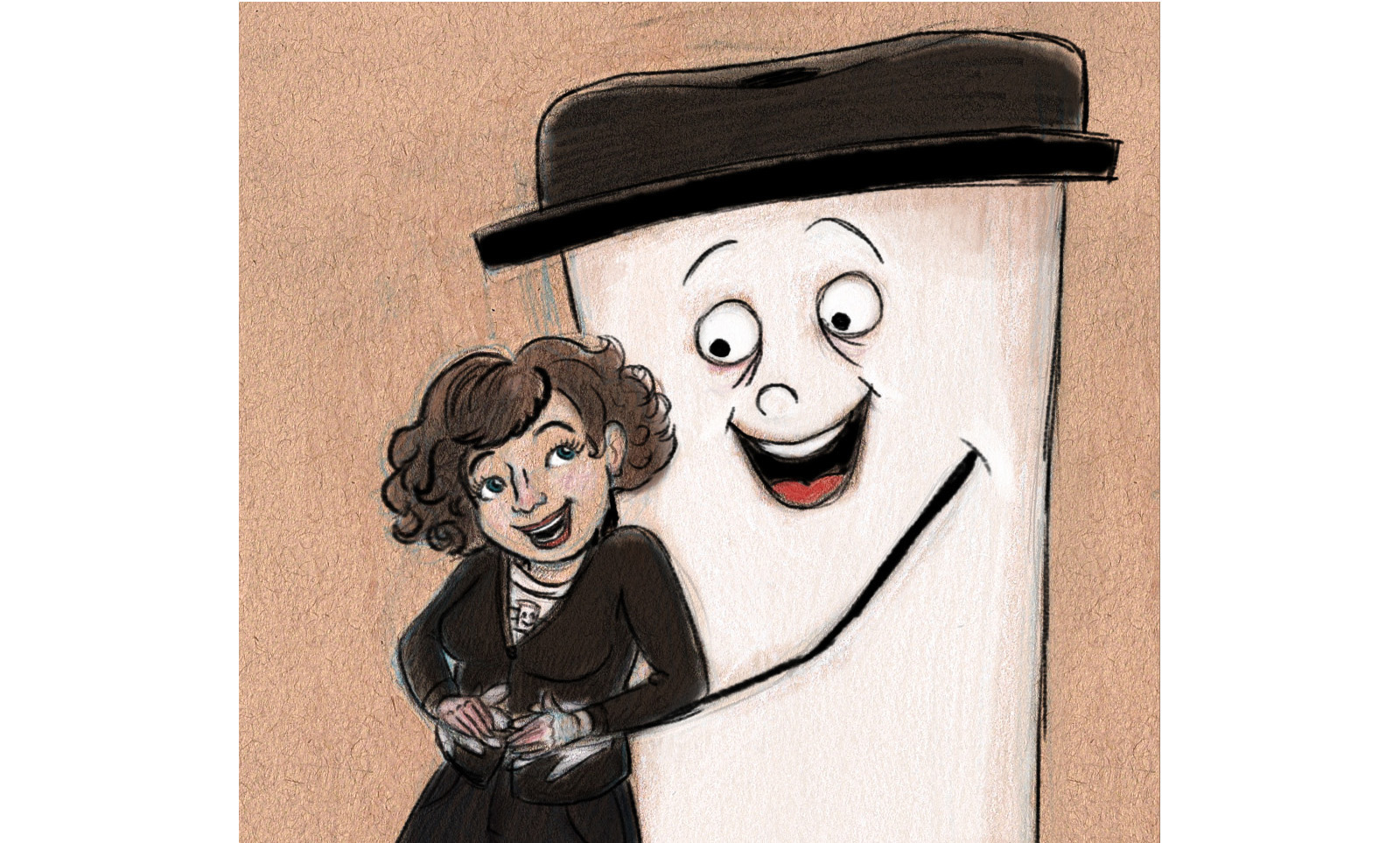 Kati Prescott is an illustrator and background designer based in Los Angeles, CA. 
She has created digital artwork for such studios as Oddbot, Bento Box, Shadow Machine, HBO and the Walt Disney Studios.
She currently works as a background and prop designer in television animation  working especially in Photoshop, Harmony and Flash.
She is available for commissions of all shapes and sizes and may be reached at
kati.prescott@gmail.com